Beauty & Regeneration Blog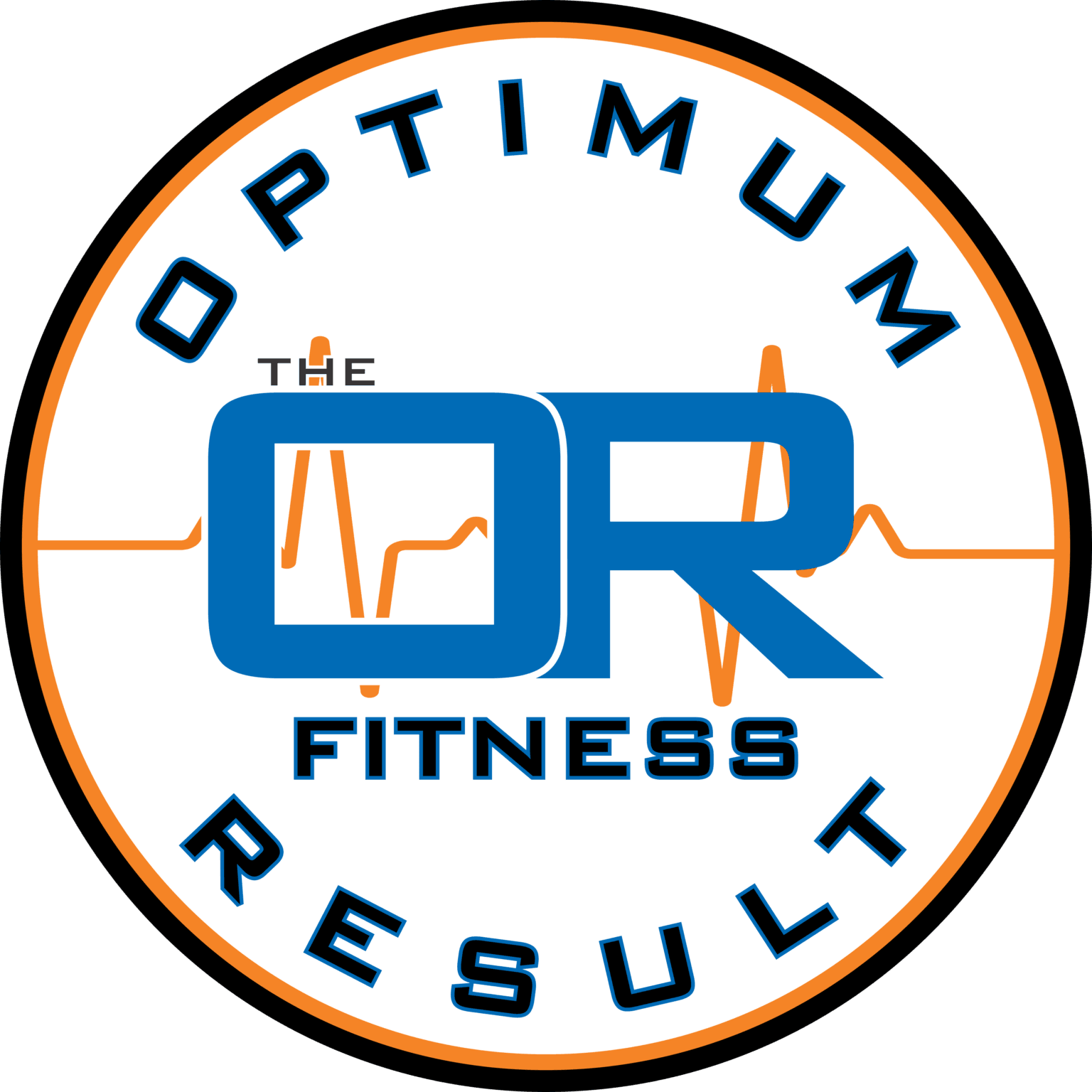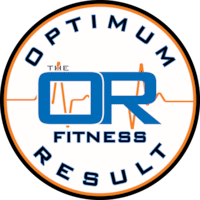 Medical Aesthetics Regenerative Center (MARC) is pleased to announce the opening of our second location on July 11th! MARC will be expanding our services and will partner with Optimum Result Fitness of Gastonia, NC to provide the best health and wellness solutions in the area.
Optimum Result Fitness is more than just a health club. We are partnering with a facility that provides physical therapy with Ivy Rehab, massage therapy, yoga, boxing classes, as well as strength training, and more.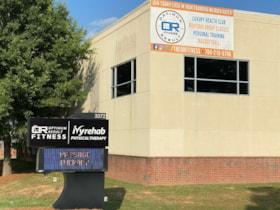 Together MARC and Optimum Result Fitness will provide many health and wellness services. MARC will be adding weight loss therapy, hormone replacement therapy, IV Hydration, aesthetic rejuvenation, neurotoxin treatments, as well as stem cell treatments and PRP injections for joint pain therapy.
MARC will be open to both the public and Optimum Results members at this new location. Schedule an appointment TODAY for an evaluation by one of our therapists or contact our office at 704-868-6100.
Opening on July 11th, 2022!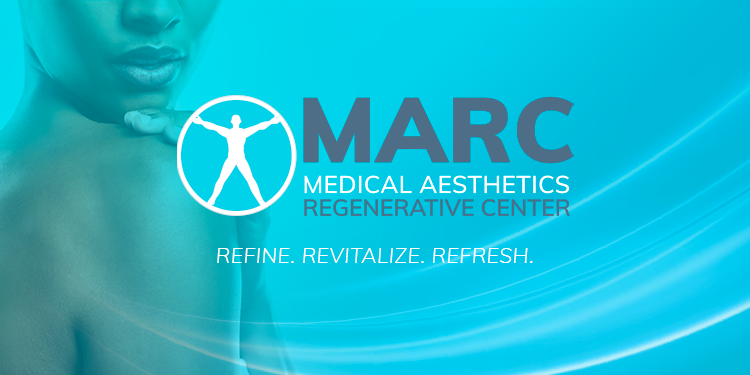 Starting in February, MARC is excited to offer three IV therapy treatments including:
Immunity Therapy - to boost your immune system

Get Up and Go Therapy - to restore energy and kickstart your metabolism

Quench Hydration Therapy - to rehydrate your body and combat fatigue
What Is IV Therapy?
An IV, or intravenous, therapy is a wellness treatment that infuses vitamins directly into the bloodstream, by applying a thin tube into a vein. The tube is attached to an IV bag that holds a mixture of vitamins, minerals, and/or antioxidants. Injecting the minerals/vitamins directly into the vein (vs. taking pills by mouth), allows the therapy to move quickly through your bloodstream and can benefit patients by improving their immune system and overall health.
Learn More About MARC's IV Therapies
To learn more about our new IV Therapy services, click here: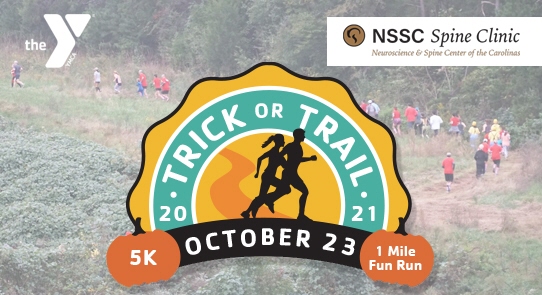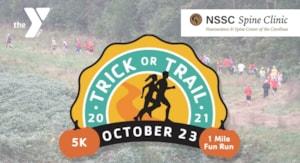 Join Dr. William Hunter and the MARC staff as we participate in the Warlick Family YMCA Trick or Trail Run at the Warlick Family YMCA (2221 Robinwood Road, Gastonia, NC 28054) on Saturday, October 23rd. As the Silver Sponsor, all of us at the Medical Aesthetics Regenerative Center (MARC) would love to see you come out, have a great time, and support a wonderful organization.
Warlick Family YMCA
The Trick or Trail Run supports the Warlick Family YMCA, a non-profit organization committed to helping members of our community live a balanced, healthy life in spirit, mind and body. The YMCA makes a positive impact in the Gaston County community through encouraging wellness and family on their beautiful 118 acre campus.
Register Now
Download our event brochure or visit the Warlick Family YMCA Trick or Trail Run website to register now.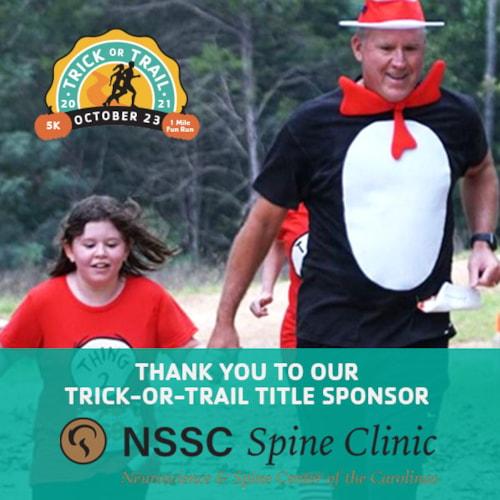 Search results for ""
Found 0 results