Beauty & Regeneration Blog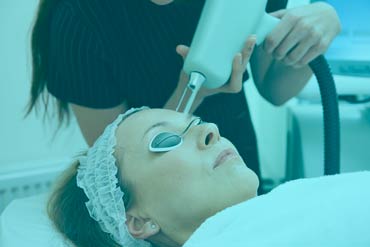 Did you know that fall and winter are the best time of the year to have a laser procedure done? The beautiful, healthy summer skin we all strive to achieve actually starts in the fall and early winter.
Why Fall and Winter?
There are many reasons why fall and winter are the best seasons for laser treatments.
1) Laser therapy and the sun do not mix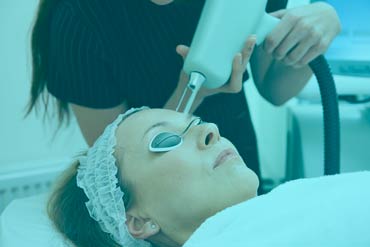 To prepare for a laser treatment you should avoid direct sun exposure for 1 week before your procedure. And depending upon which type of laser treatment you have, you will need to avoid the sun for 2-4 weeks after your treatment. Since some treatments require more than one session, this makes fall the ideal season for laser treatments.
Laser treatment on tanned skin can also be less effective due to the increase in the skin's pigmentation. When the color of the skin is closer to the color of the pigment, the laser cannot be as aggressive. Also, sun exposure after laser treatment can lead to permanent skin discoloration and possibly worse damage to your skin than before treatment.
2) Erase the effects of sun damage while staying out of the sun
If you got a little too much sun this summer and want to repair some of the damage to your skin, utilize the fall and winter for "laser time". Laser treatments help to revitalize the effects of damage from the sun. For example, Intended Pulse Light (IPL), helps restore skin color due to hyperpigmentation/brown spots, redness, acne inflammation giving your skin a beautiful healthy glow. The downtime from the sun during the fall and winter will help give you long-lasting results from your laser treatment. But don't forget to use sunscreen come summer, to help maintain the benefits from laser therapy.
3) Time to see results
Depending on what type of laser treatment you will be receiving you will need a series of treatments in order to get optimal results. For acne treatments you need to wait 4-6 weeks between treatments and will require at least 2-3 treatments for lasting results. If you are looking to do laser hair removal, you don't want to start treatments in March and not be able to finish the treatment package by your summer vacation.
4) Recovery time for your skin
During the fall and winter months, we tend to spend less time out in the direct sunlight. This gives your skin a chance to be ready to start and recover from laser therapy treatments and obtain the best results by staying out of the sun, as well as, plenty of time to start and complete your treatment package before summer arrives!
MARC Laser Skins Treatments and Specials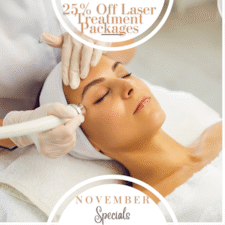 Medical Aesthetics Regenerative Center (MARC), with two Gastonia, NC locations offers a variety of laser skin treatments. We are also offering 25% off Laser Treatment Packages during the month of November.
25% Off Laser Treatment Packages - November Only
Contact Us Today
To learn more about laser therapy treatments call 704-868-6100 or book an appointment on our website today.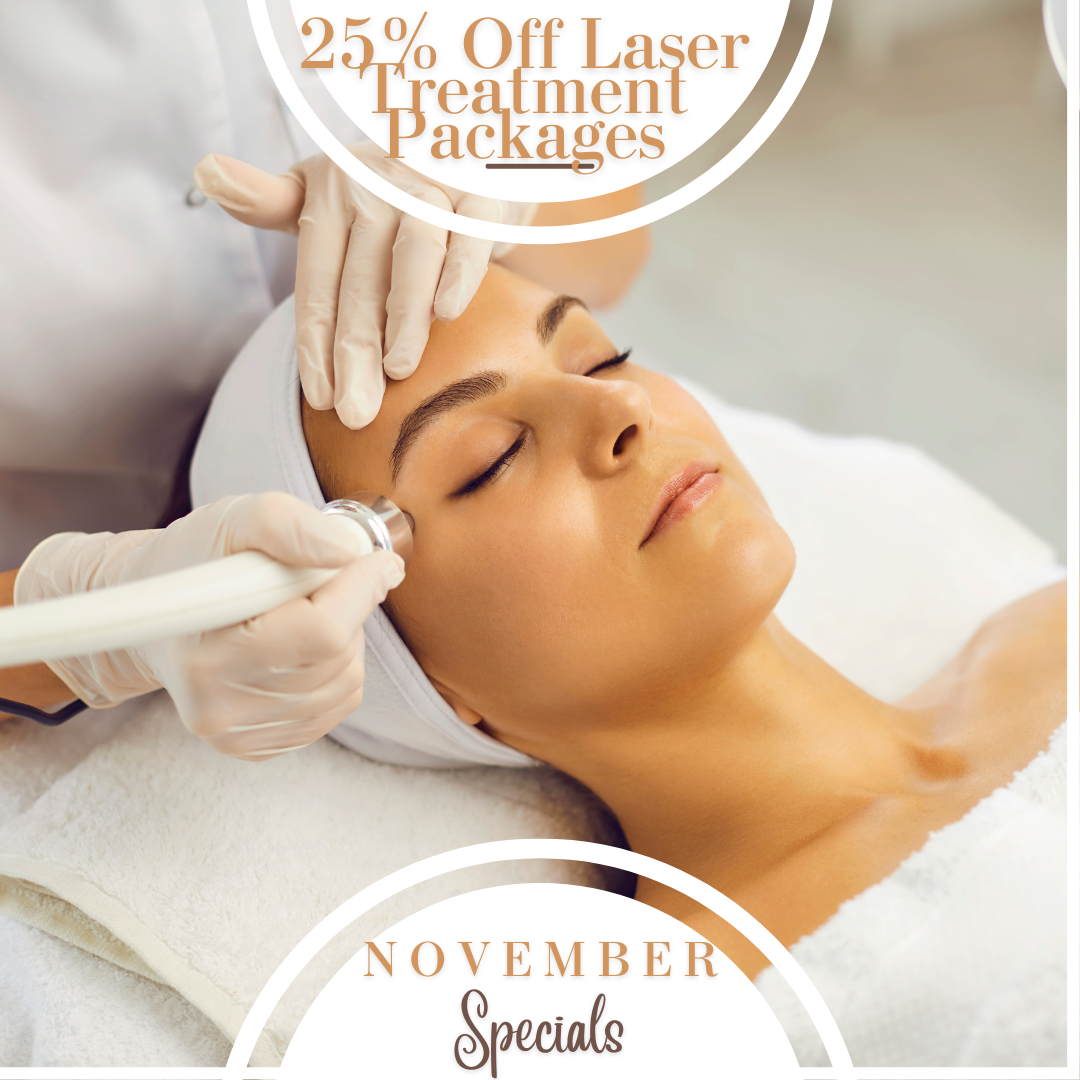 Check out our November Specials to keep you looking and feeling young and beautiful.

25% off Laser Treatment Packages
Visit Our Laser Treatments Page to learn more about our various laser treatment procedures.
Laser Hair Removal
Vein Removal
Erbium Laser Resurfacing
Tattoo Removal
Intense Pulsed Light Therapy (IPL)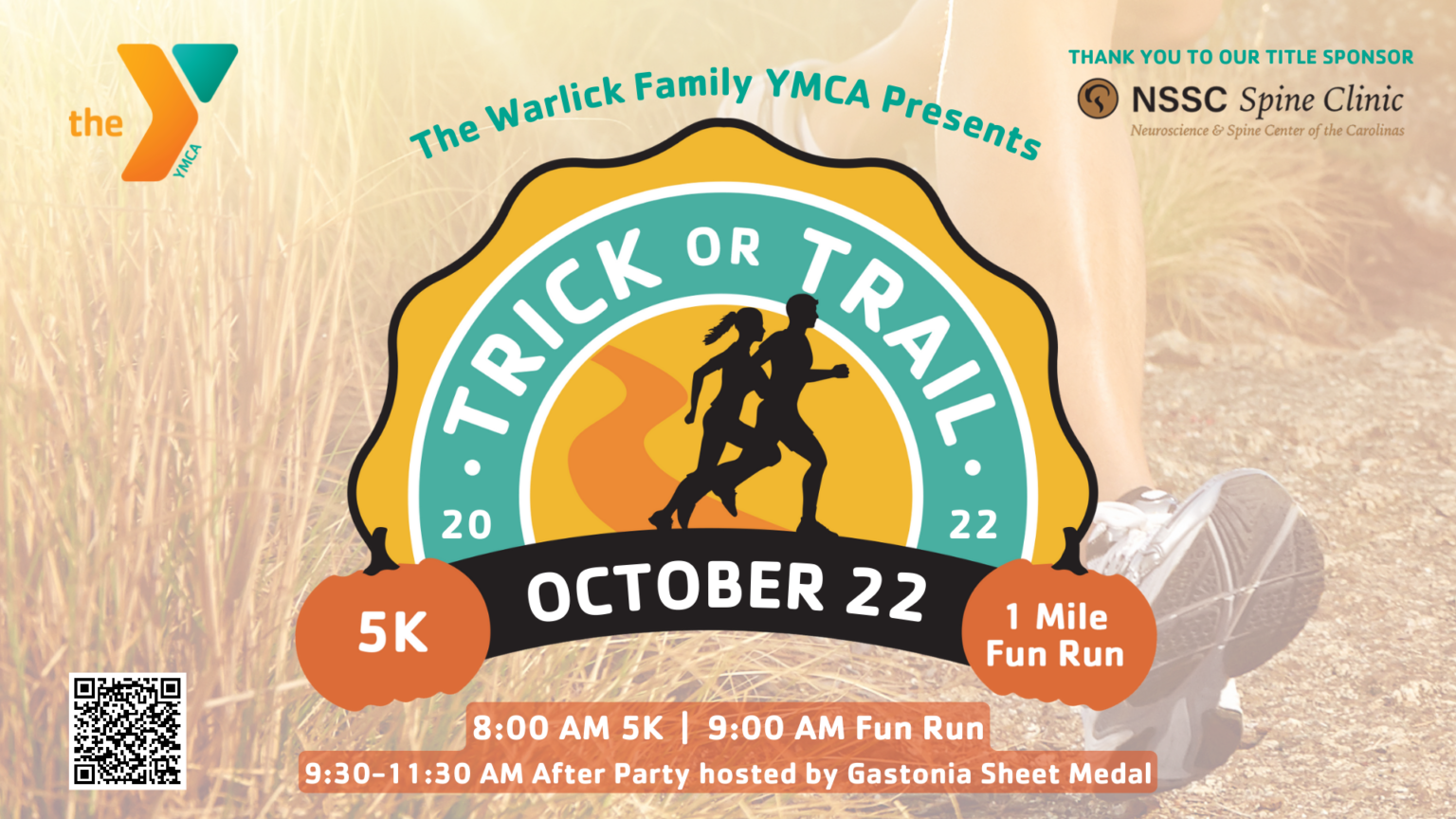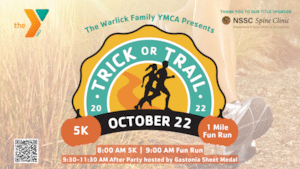 Join Dr. William Hunter and the MARC staff as we participate in the Warlick Family YMCA Trick or Trail Run at the Warlick Family YMCA (2221 Robinwood Road, Gastonia, NC 28054) on Saturday, October 22nd. As the Silver Sponsor, all of us at the Medical Aesthetics Regenerative Center (MARC) would love to see you come out, have a great time, and support a wonderful organization.
Warlick Family YMCA
The Trick or Trail Run supports the Warlick Family YMCA, a non-profit organization committed to helping members of our community live a balanced, healthy life in spirit, mind and body. The YMCA makes a positive impact in the Gaston County community through encouraging wellness and family on their beautiful 118 acre campus.
Register Now
Visit the Warlick Family YMCA Trick or Trail Run website to register now.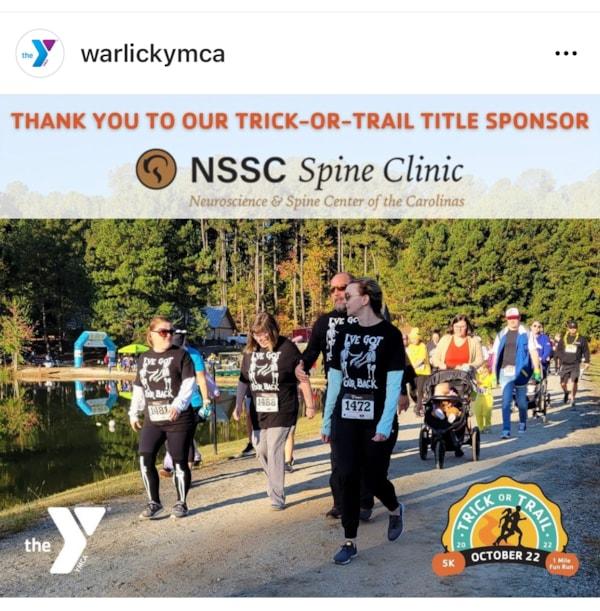 Search results for ""
Found 0 results