The MARC Weight Management Program
We are excited to be a part of your journey to a healthier and revitalized lifestyle.
Our Weight Management Program provides you with a personalized Treatment Plan to reach your weight and lifestyle goals. We use state-of-the-art technology to analyze your special body chemistry and create a custom plan for success. Your personalized plan will include healthy nutrition, physical activity, and may include nutritional supplements, medications, and injections. Each part of the Treatment Plan is tailored to your lifestyle and needs. We cannot wait to work WITH you to reach your goals!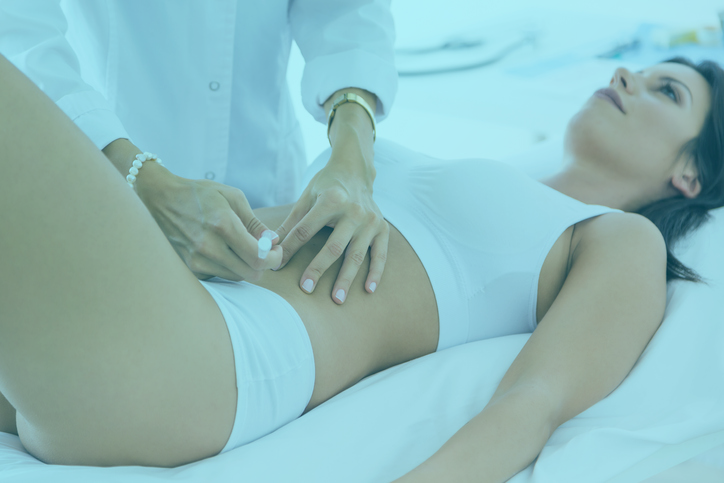 Medications and Injections
Our providers at MARC will evaluate you to determine if you would benefit from either medications or injections as part of your Weight Management plan
Phentermine
Metformin
Vitamin B12 injections
"Fat Buster" injections

Learn More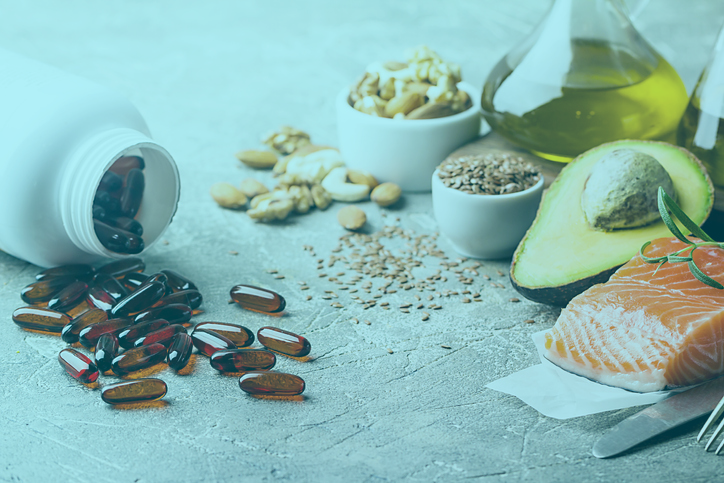 Nutrition and Supplements
Our providers will determine your personalized nutritional needs. We will tailor a nutritional plan to your specific needs, as well as offer medical-grade, scientifically studied supplements to optimize your Weight Management journey
Healthy nutrition plan
Nutraceuticals
Learn More