Stem Cell Therapy
Dr. Hunter and his staff will harness your body's potential and unlock its rejuvenative power. Using the latest and most effective stem cell therapies to accelerate healing, eliminate pain, and revitalize your body.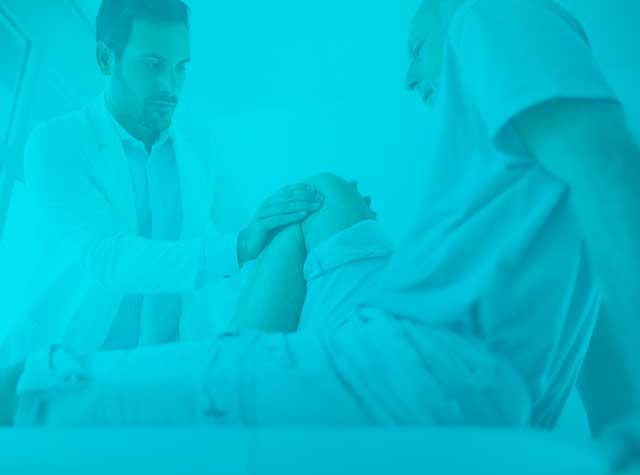 Stem Cell Injections
Dr. Hunter and the providers at MARC offer the most advanced treatments for the relief of chronic joint and low back pain. Requiring an in-office bone marrow aspiration, this highly specialized technique provides maximum results.
Learn More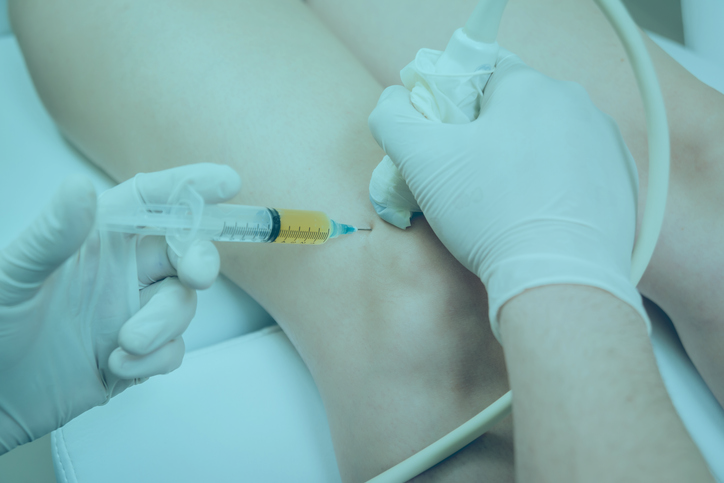 Platelet Rich Plasma Injections
The providers at MARC offer high quality regenerative treatments which require only an in-office blood draw resulting in optimal improvement in joint pain and mobility.
Learn More