About Us
Dr. William Hunter is a board-certified neurosurgeon with more than two decades of experience. His main concern and passion is providing quality care to his clients. Dr. Hunter was board-certified in 2001 with the American Board of Neurological Surgeons and has continued expanding his knowledge base ever since. He is a well-respected neurosurgeon who travels both the nation and the world teaching state-of-the-art minimally invasive spinal surgery techniques. Dr. Hunter has also given lectures and presentations regarding his work with stem cell therapy at various conferences and institutions. He has advanced his proficiency in regenerative medicine over the past decade and he now brings his dedication and expertise to the community.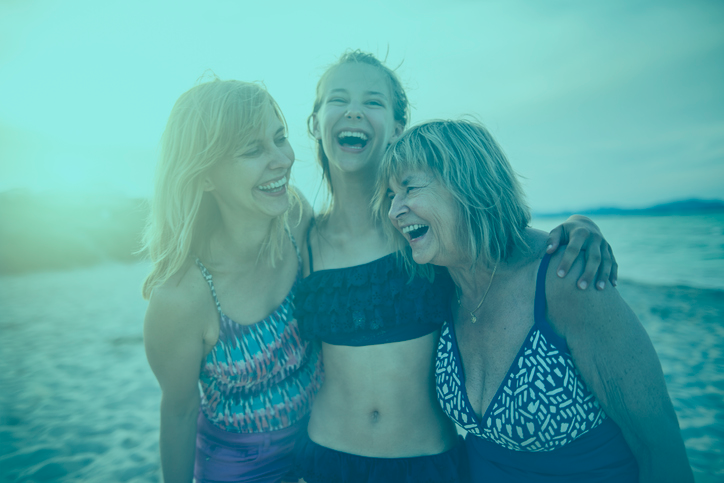 Why MARC?
Here at MARC, our providers specialize in personalized treatments utilizing innovative technologies and the latest advances in science, medicine and holistic healthcare. We strive to help you live a healthier more vibrant life.
Learn More
Our Team
Dr. Hunter has assembled an excellent team to provide the community with state of the art care. To read detailed profiles on each team member click below.
Learn More