Health and Wellness Programs
We are excited to be a part of your journey to a healthier and revitalized body and mind.
At MARC, we offer personalized health and wellness treatments focused on regenerative, anti-aging medicine, innovative technologies, and the latest advances in science, medicine and holistic healthcare. We strive to help you live a healthier more vibrant life.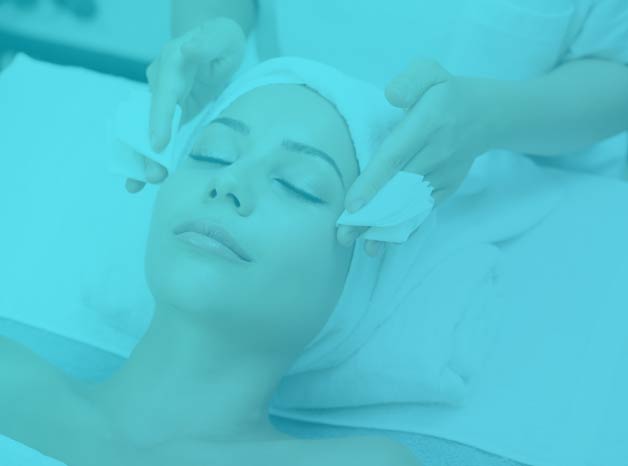 Hormone Replacement Therapy (HRT)
MARC offers take-home hormone testing and personalized Hormone Replacement Therapy (HRT) Treatments for women and men.
Learn More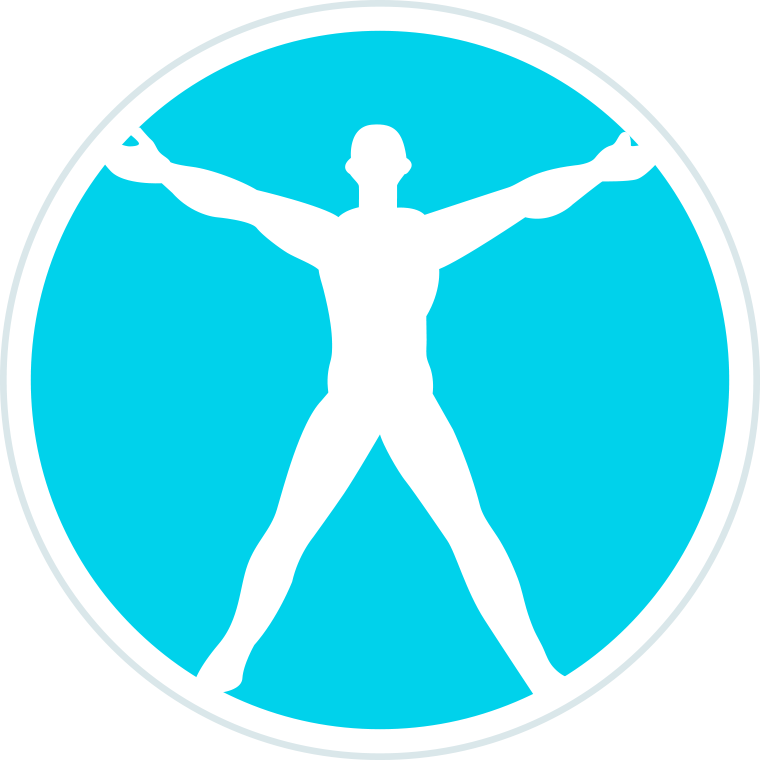 IV Therapy
MARC offers wellness treatments, including IV therapies to restore fluids, vitamins, and minerals directly into the bloodstream. Learn more.
Learn More