Join us as we COMMIT TO FIT!
Come see us THURSDAY, JANUARY 9TH! 5:00 PM TO 6:30 PM
Learn about the MARC approach to weight loss, weight management and a healthier lifestlye. We will be offering FREE body composition analysis for those who attend. We will also have free samples of meal replacement shakes and bars!
Let MARC help you reach your health and lifestyle goals with our personalized treatment plans set to meet your specific and unique needs.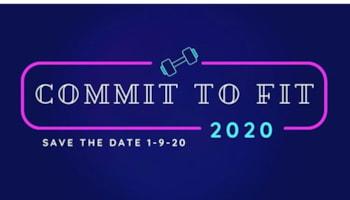 ---
Related Topics: Weight Management, Weight Loss Injections, Weight Loss Clinic, Weight Loss Treatment, Weight Loss Medications, Weight Loss Supplements, Weight Loss Pills, Belmont Weight Management, Gaston County Weight Management, Meckleburg County Weight Management, Meal Replacement & Nutritional Shakes