Nancy Pridnia RN CWCN CHC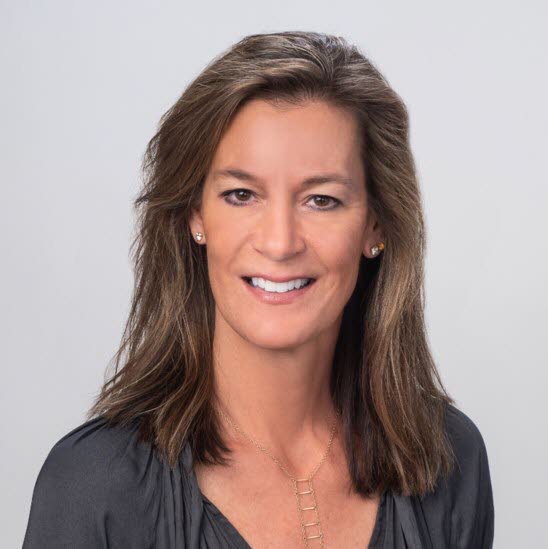 Nancy Pridnia obtained her Registered Nursing degree in St. Louis, Missouri, in 1991. She has worked in both the clinical and medical/pharmaceutical sales roles specializing in wound-skin care in both acute and long-term care settings. Nancy has also worked in office administration for a family-owned business since 2004.
Mrs. Pridnia is excited to expand her work in aesthetics and regenerative medicine in our community with MARC. Wound and skin care have been a consistent area of interest, including revitalizing appearance for all ages. Nancy is also a certified wound care nurse.
Nancy has a passion for fitness and helping others achieve success on their unique wellness journey. She is a certified health coach and at MARC will be providing weight loss consultations and treatment plans.
Nancy and her husband have lived and worked together in Gastonia, NC for 24 years and have a college aged son. Nancy is passionate about her family, loves animals, and enjoys tennis.