Megan Wilkinson, ACNP-BC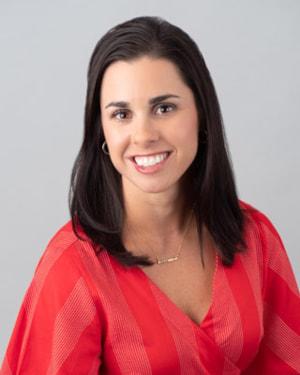 Megan Wilkinson started her nursing career at CaroMont Regional Medical Center in 2007 after graduating from UNC Charlotte. She received her Master's of Science in Nursing from Vanderbilt University in 2012, specializing as an Acute Care Nurse Practitioner. She joined Dr. Hunter in February 2014 specializing in non-surgical and state of the art minimally invasive surgical procedures to treat back and neck pain.
Megan has always had a passion for wellness and regenerative medicine. She has undergone specialized training in anti-aging, wellness, and aesthetic medicine and is excited to share her knowledge with the community. Her goal is to continue to learn and expand the services provided at MARC. Megan has lived in Dallas, NC her entire life and continues to reside there with her husband and children.