Danielle Howell, PA-C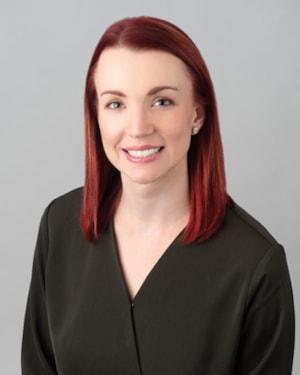 Danielle Howell received her Masters degree in Physician Assistant Studies from East Carolina University in 2014. She has worked with Dr. Hunter since graduation to provide the people of Gaston and the surrounding counties with expert neurosurgical care.
Mrs. Howell is excited to expand her expertise and offer new treatments to her clients focusing on regenerative medicine. She has undergone extensive training to master her skills and cannot wait to share the benefits with the community. Her goal is to continue learning to always provide the clients at MARC with the latest, most innovative treatments to refine, revitalize, and refresh their lives.
Mrs. Howell has lived in the greater Charlotte area her entire life. She currently lives in Belmont with her husband and herd of pets. Her current obsession is PRP due to its powerful anti-aging effects on skin tone, texture, and appearance.